I know it feels to early to mention Christmas, but it's on the horizon. If you intend to make homemade gifts, now is the time to begin to avoid stress!
There's many types of DIY present that will be well-received by most. Have a think about your recipient list, how much time you have, and what each person would like.
Jams, Baked Goods, and Sweets

Food gifts usually go down well. Jams, pickles, and chutneys can be made easily from seasonal ingredients if you already have the equipment.
Baked goods with a long shelf-life like shortbread, fruit cake, biscotti, and gingerbread can be made in advance ready for gift giving. An alternative to this is to put together the measured dry ingredients of a familiar recipe like brownies or cookies in a pretty jar, and add a label or tag with cooking instructions.
Similarly, fudge, chocolate bark, and cinder toffee (honeycomb) keeps well if stored properly, so can be made ahead.
Personalised items

If you find a good quality plain item in a charity shop or otherwise second hand, this can be a perfect DIY project. A name or initials can be painted onto metal tins or tool boxes for a perfect gift. Wooden items can be painted, decoupaged, or burnt into with a Pyrography tool for a unique present.
If you're particularly artistic, a pretty hand painted plant pot would make a lovely gift for a friend who likes their garden.
I've always fancied upcycling a board game for friends, painting over Monopoly or Cluedo to be favourite places, or adding friends and family photos to Guess Who.
Knit or Crochet Accessories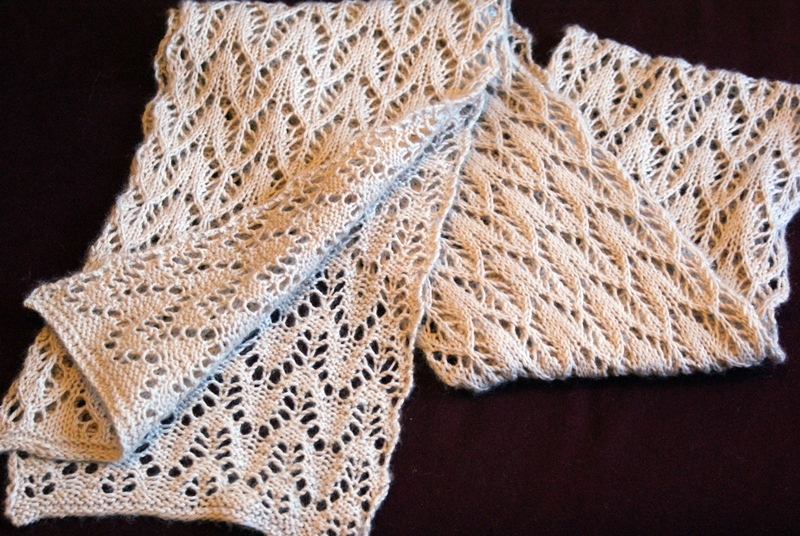 Yarn crafts are perfect to make gifts for all the family. While we might not have time for adult-sized jumpers and cardigans, children's items tend to take less time to make up. For adults, warm winter items like hats, scarfs, or mittens are quick and simple to make.
Similarly, knitted or crocheted items for the home can be ideal for recipients looking to cut down on their waste. Simple dish cloths, knitted tote bags and crocheted shoppers, or a set of circular make up remover pads can replace single-use items in the house.
Candles, Soaps, and Bath Bombs

Fragrant gifts can be a great idea. The easiest to make are bath bombs, with recipes and tutorials online that are perfect for beginners and older kids. They are essentially made from baking soda, citric acid, and cornstarch, with whatever fragrance you want to add.
Candles and soap should be left for the more experienced maker, but once you've had a practise run they can be perfect items to give this season.
Easy Sewn Items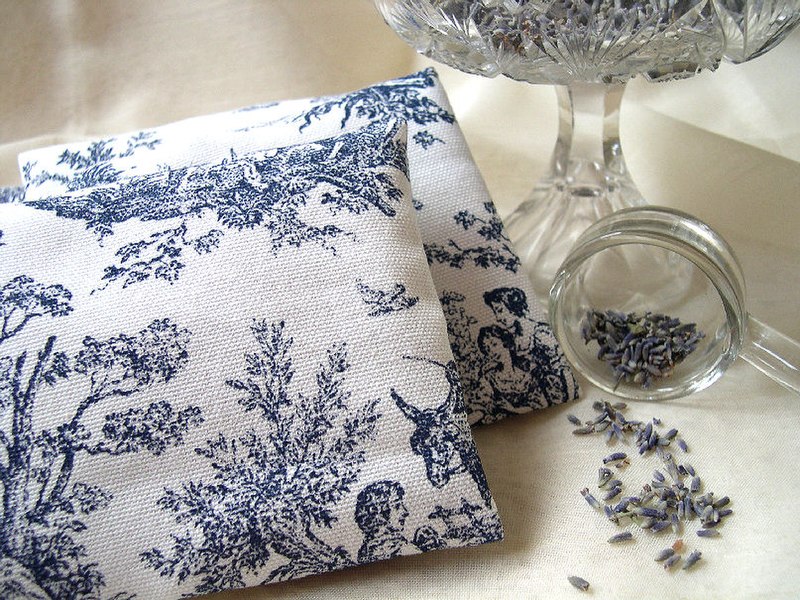 There are so many small projects that you can sew for a friend or relative even if you don't know their measurements! Smaller accessories like sleep masks, toiletry bags, and lavender sachets can be made from fat quarters or scraps in your stash.
Larger home items like hot water bottle covers, cushion covers, and tote bags may require a trip to the fabric shop, but are simple to make and could be made in a mini production line if you are making multiples.
DIY Craft Kits

If you're not particularly crafty, but want to put together a thoughtful gift for a maker in your life, making a bespoke craft kit can be a fun idea!
For sewists, crocheters, and knitters, getting the yarn or fabric, pattern, and trims needed for a project you know they'll like to make and wear or use will be well-received.
For gardeners, seeds and a pretty pot with some new gardening gloves can make a lovely gift set.
If a loved-one has mentioned wanting to learn a new skill, there is often a beginners kit out there for all different crafts including leatherwork, perfume making, and even shoe making.